10th Birthday Photo Collage Canvas Gift, Daughter 10th Birthday Gift, 10th Birthday Gifts For Daughter
Select product type and size to see the price.
What's my size!
Canvas Print Size Guideline
Howdy!!! Here we will list out 
11 purchased canvas sizes
 that fit different locations in your home: 8x10 - 10x20 - 11x14 - 16x20 - 16x32 - 16x48 - 20x24 - 20x40 - 24x30 - 30x40 - 30x60 (inches)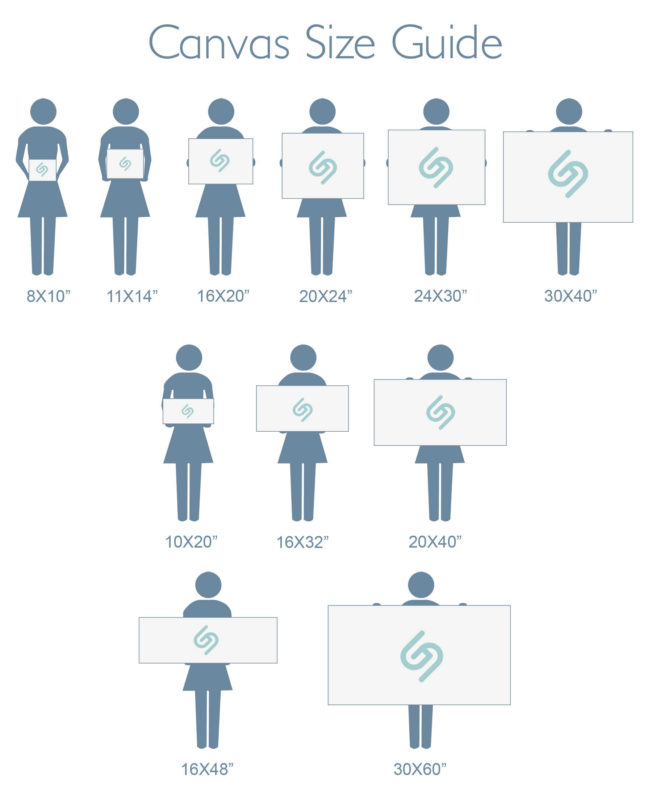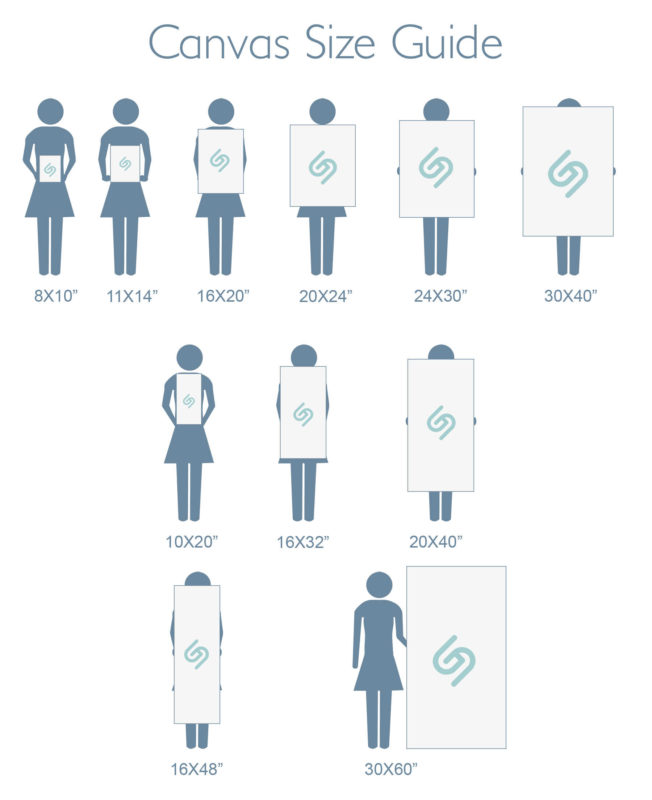 Amazing product!!! Excellent customer service!!! I was looking for a collage canvas to use at my daughter's 10th birthday party. I instantly fell in love with this particular design, the background color, the flowers, and heart embellished font. I was concerned about the delivery time. So I contacted the store immediately after I placed the order. Within just a hours, I received a detailed response, and within less than 24 hours, I received preview of the my personalized collage. Customer service was very courteous, quick to respond to all of my questions and concerns. The final product was delivered days before I had expected it. The canvas was neatly shrink wrapped, packaged in a cleverly designed packaging box, very secure. It touched our hearts when seeing it being displayed on the easel, so beautiful.
This was my first shopping experience with Stunning Gift Store, I am so happy I have discovered this store, and will keep going back to the store for more unique, stunning gifts for all occasions!
The product was really awesome. It came out as I expected . I would definitely recommend this item.