Add Deceased Loved One to Photo, Add Person to Photo, Family Portrait From Different Photos, Combine Photos, Gift for Dad Mom Add Someone Canvas Wall Art
Select product type and size to see the price.
What's my size!
Canvas Print Size Guideline
Howdy!!! Here we will list out 
11 purchased canvas sizes
 that fit different locations in your home: 8x10 - 10x20 - 11x14 - 16x20 - 16x32 - 16x48 - 20x24 - 20x40 - 24x30 - 30x40 - 30x60 (inches)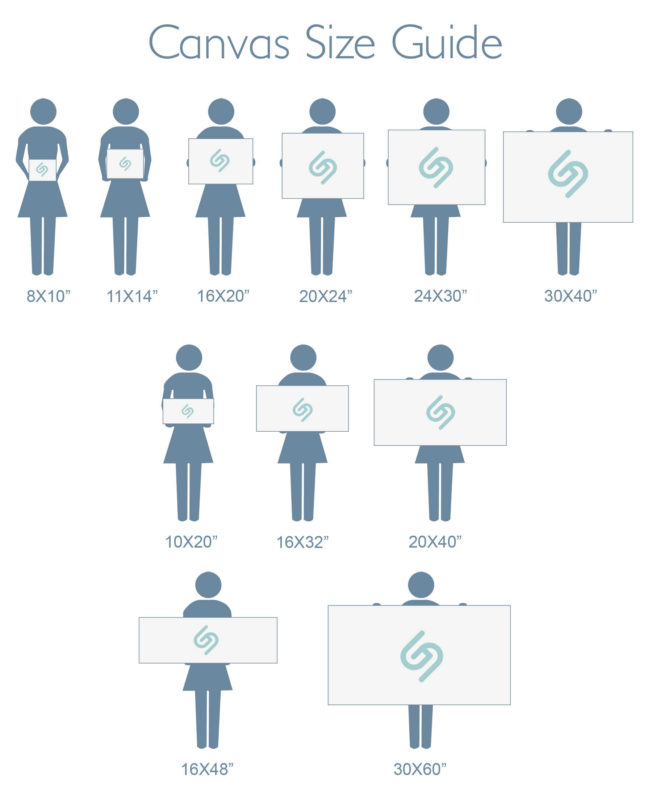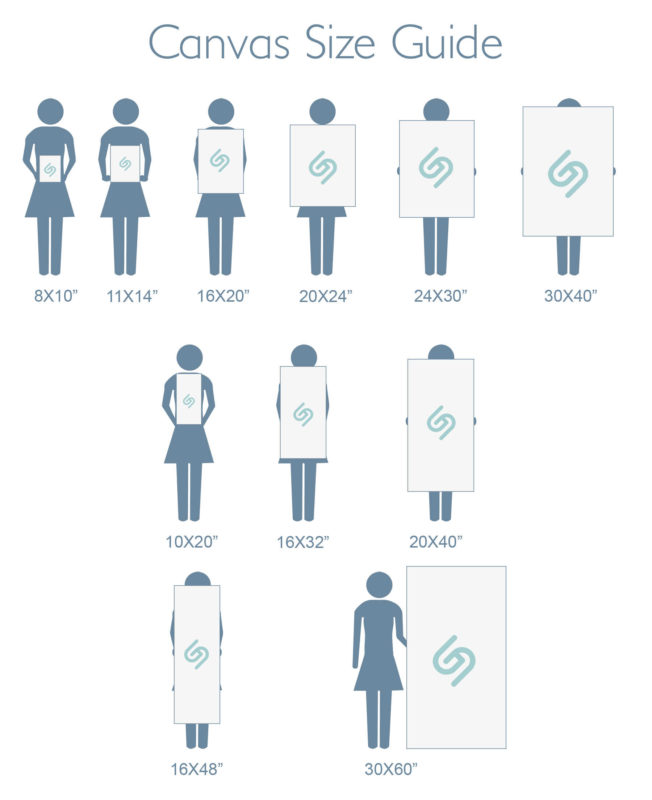 Excellent work!!
My picture came back meeting all my expectations and then some. I have no complaints other than I should have ordered two.
S
Starr Phillips
(Kansas City, US)
Amazing work!!!!!
The wrapped canvas gift that I received that I ordered for my old man of him and his son for Christmas was the most amazing thing that I've ever seen everyone that I have sown this canvas to is just an awe as to how well they put these two pictures together the pictures were taken separately of my husband a few days before Christmas and his son about 10 years ago who was killed one was taken off of Facebook and one was taken in my living room I sent these two pictures only to this wonderful company kind of gave him an idea of what I wanted and the two pictures and before Christmas Eve I send it in like December 7th or 8th I believe and before Christmas Eve came I received my package and the work that they did for me was it's just left me speechless it's very stunning so I would recommend this place to anyone and I hope that you give them a try it's definitely worth every every penny and every moment thank you so much for the wonderful work
L
Linda Moore
(Graham, US)
WOW!
The portrait is amazing! Such detail. I can't wait to give it to my granddaughter for Xmas. She will be so happy to have a portrait of her and her son with her PaPa who passed before our great-grandson's birth.