Add Deceased Loved One To Photo, Combined Photos, Add Person To Photo Canvas Print
Select product type and size to see the price.
What's my size!
Canvas Print Size Guideline
Howdy!!! Here we will list out 
11 purchased canvas sizes
 that fit different locations in your home: 8x10 - 10x20 - 11x14 - 16x20 - 16x32 - 16x48 - 20x24 - 20x40 - 24x30 - 30x40 - 30x60 (inches)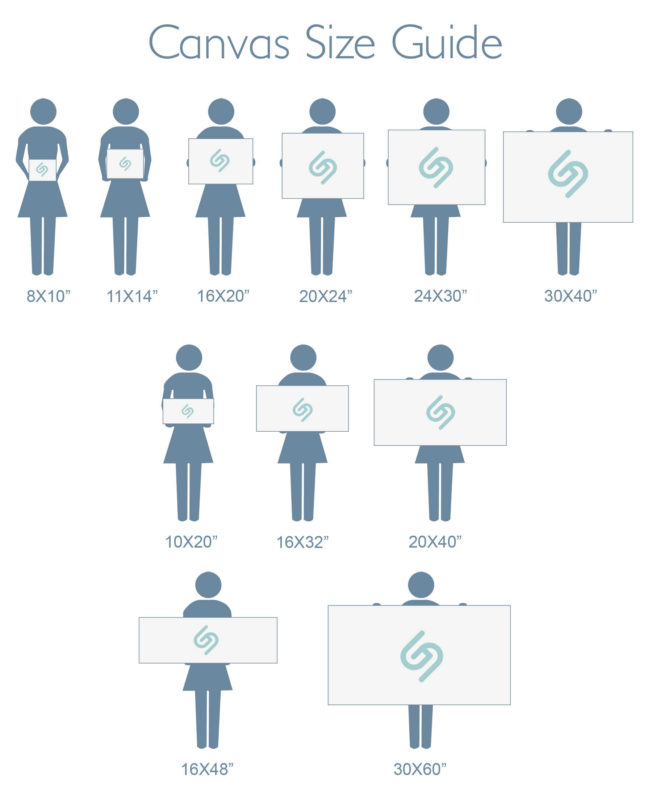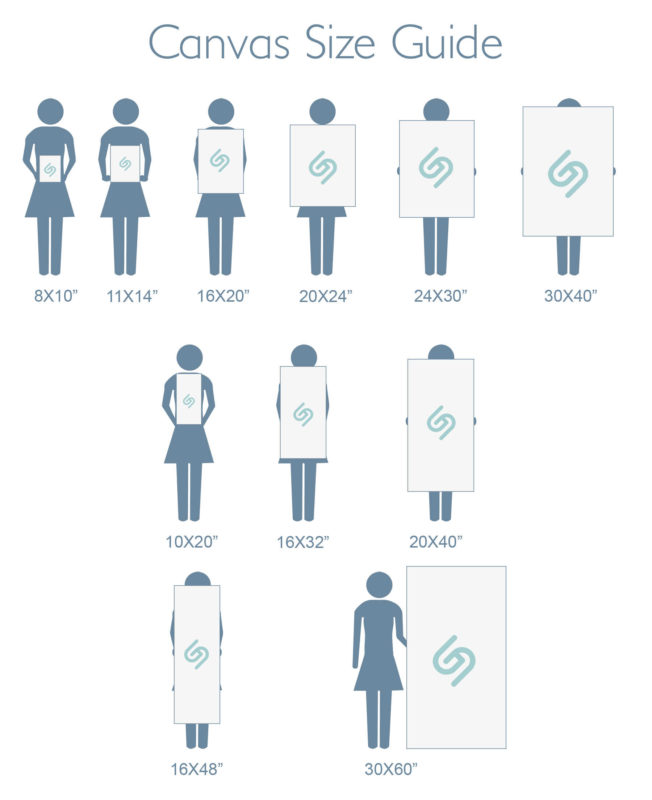 Not a good Experience
I was very disappointed with the results of the picture. I agree that I didn't have a lot of good photos to provide, but each photo sample I was provided was not very unprofessional. No common sense was used in creating the image. One image had the "ghost" in shorts, another had the "ghost" looking away from the bride and groom in the picture and in the third image the "ghost" wasn't horrible (a bit bigger than anyone else in the picture) but the faces of the bride and groom were not recognizable. I did not even know the people in the picture. Sounds crazy but true. I got tired of the multiple back and forth emails…sometimes days apart. Finally I told the company to just ship the final image so I could be done with it. I will use a different company to get a gift for the bride for her housewarming gift. Not sure what I will do with the one I purchased from this site.
Related products