Angel Wing Photo Collage Canvas Gift, Angel Wing Wall Decor, Angel Wings With Photos In Loving Memory Earned Wings
Select product type and size to see the price.
What's my size!
Canvas Print Size Guideline
Howdy!!! Here we will list out 
11 purchased canvas sizes
 that fit different locations in your home: 8x10 - 10x20 - 11x14 - 16x20 - 16x32 - 16x48 - 20x24 - 20x40 - 24x30 - 30x40 - 30x60 (inches)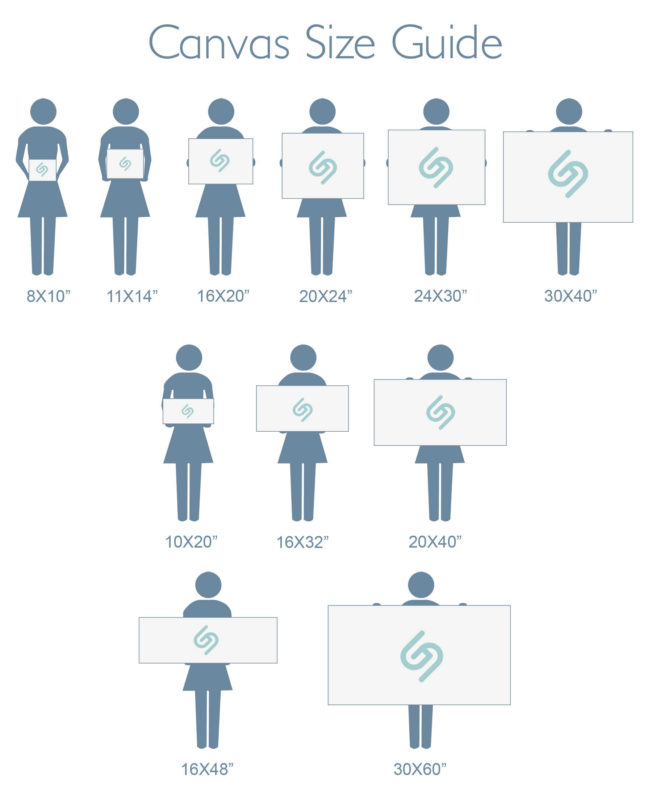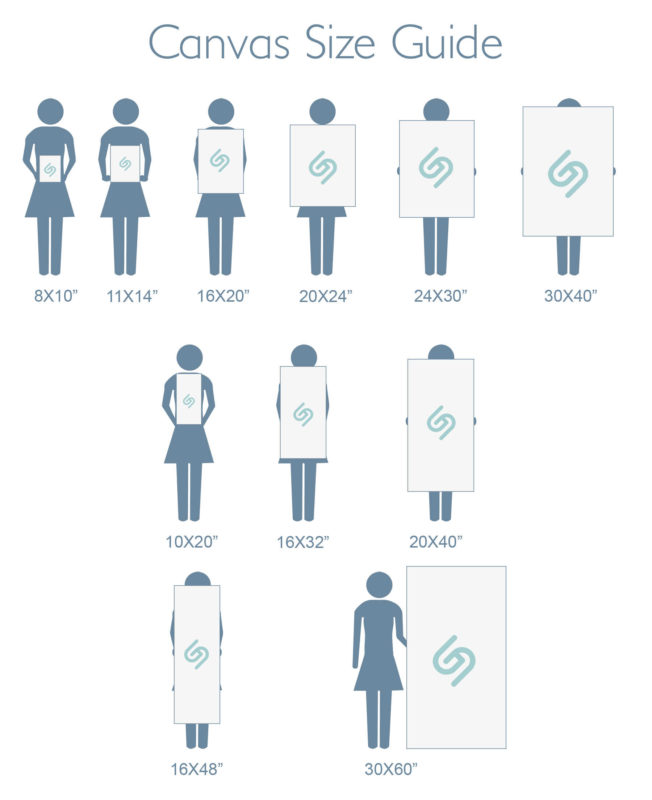 J
Jennifer Hammock
(South Point, US)
Memorial Gift for a friend
It was perfect and my friend loved the tribute to her mother. It was exactly as ordered and arrived very quickly. Will definitely order from this company again.
B
Brian Mikkelson
(Homosassa, US)
Best money I've spent in a long time
I got this for my girl for Valentine's Day because she found out she was pregnant on Valentine's Day and we lost our son at 15 days old. We both cried when we seen it because it's so beautiful. Definitely 100% satisfied with my order and wish I left a better tip.
L
Lena Smith
(Middleburg, US)
Beautiful
This was a present for my mom. The canvas was pictures of her mom, sisters, and brother instead of a name I put love ones. She loved it. This is a beautiful work of art. Awesome work! Thank you
T
Trisha Crew
(Kansas City, US)
Very Happy
This angel wing photo collage was absolutely beautiful. We loved it.
S
Sheila
(Jersey Shore, US)
Parents Loved It
I think it is awesome that they send you an email of what the picture will look like before they make it. If you want changes, you can contact them. I got my parents the Angel Wing Photo Collage of pictures of my brother who passed away. They received and absolutely love it. Thank you!
It was exactly like the preview they had emailed to me.