Harley Tri-Glide Photo Collage Canvas Wall Art Gift For Motorcycle Owners
Select product type and size to see the price.
What's my size!
Canvas Print Size Guideline
Howdy!!! Here we will list out 
11 purchased canvas sizes
 that fit different locations in your home: 8x10 - 10x20 - 11x14 - 16x20 - 16x32 - 16x48 - 20x24 - 20x40 - 24x30 - 30x40 - 30x60 (inches)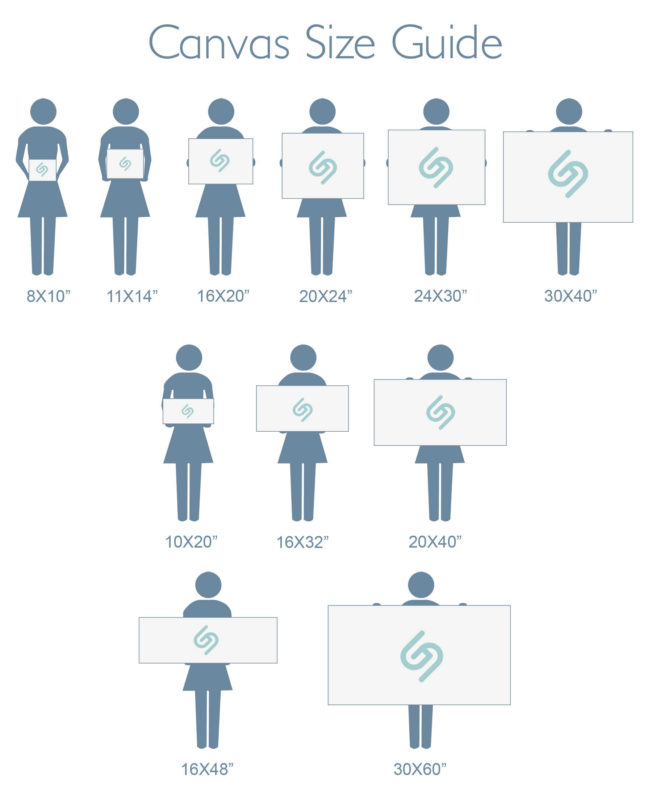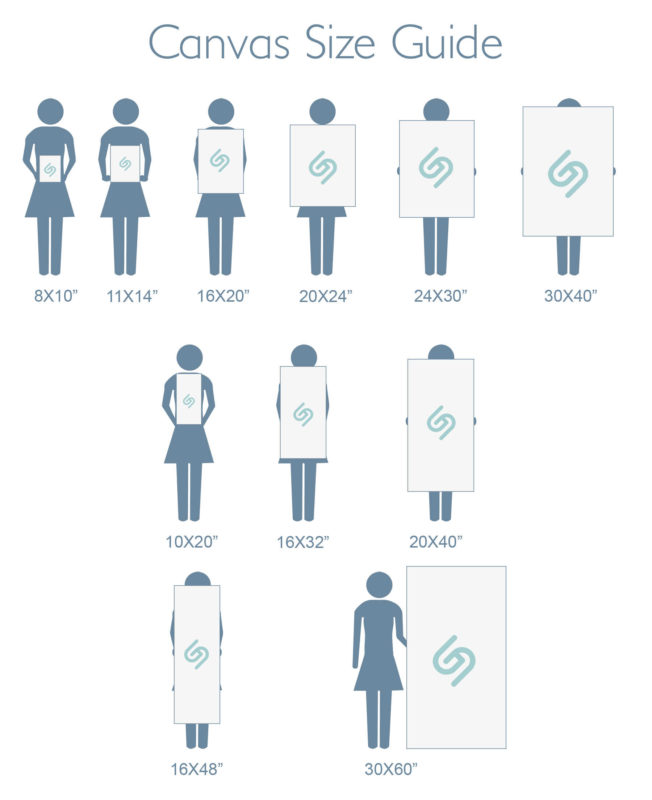 It amazing how easy this was an better yet how beautiful it turned out! Stunning gift store made it so easy!
I am so pleased with my collage from Stunning Gift Store. When I initially saw the pictures available, there were only pictures of two-wheel motorcycles. I liked the product, but I ride a Harley Tri-Glide so I sent an inquiry. Within a short period of time, I received a response. The company designed a product with the silhouette of a Tri-Glide! I have traveled to multiple locations on my trike over the years, so I submitted several pictures from past trips. In a short period of time the company provided an excellent preview of the finished product. I responded with a change request. The change was made and a new preview was provided. I immediately placed the order, and in short time, I had my finished product. It hangs on the wall in my home office with my other travel photos. It is lovely. The quality of the product and the customer service I received were excellent. I can highly recommend purchasing from Stunning Gift Store.
C
Cindy Snyder
(Sycamore, US)
Awesome idea!
My fiancé loved getting this gift. It was done perfectly! Thank you!!