Merge Multiple Photos, Family Portrait, Add Person To Photo, Merge Pictures Canvas, Add Deceased Loved One To Photo
Select product type and size to see the price.
What's my size!
Canvas Print Size Guideline
Howdy!!! Here we will list out 
11 purchased canvas sizes
 that fit different locations in your home: 8x10 - 10x20 - 11x14 - 16x20 - 16x32 - 16x48 - 20x24 - 20x40 - 24x30 - 30x40 - 30x60 (inches)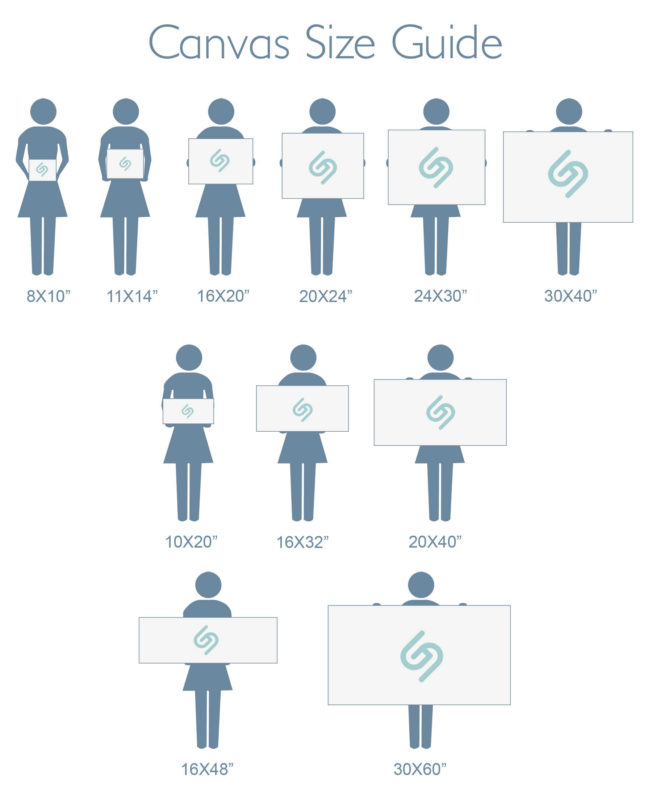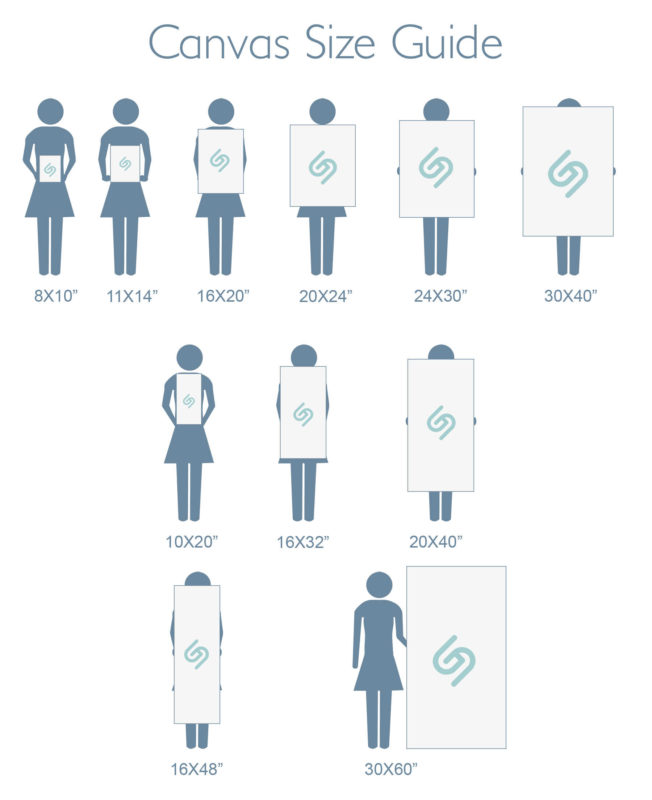 T
Tammy Castaneda
(Columbus, US)
Beautiful
My husband absolutely loved it, gave it to him for his birthday, so grateful for the work that was put into it.
T
Tandy Bauer
(Newark, US)
Absolutely amazing!!!
I have had 2 portraits made on canvas for gifts and they came out perfect!! The recipients were very happy!! Delivered within 2 weeks!! Customer service is great!! They work with you to make sure you are happy!!
I will always come to this site to make more orders and have already referred friends!!
You will not be disappointed!!
Perfect gift!!!
Thank you so much!!
D
Donald Stetzel
(Fort Wayne, US)
Have not recieved
I think it looks great on my phone through the email but I have not received it yet and it's been 2 weeks
Hi Tonya Mickler,
We are sorry for this inconvenience. After checking your order, we noticed that it's still in transit. Please check your email to resolve this issue. Thank you!
B
Brandy
(China Spring, US)
Perfect gift
I gave this as a gift to my daughter, and I had no idea she had been wanting one. They added my mom, that passed while my daughter was pregnant, to my 3 grandkids pictures. The look on her face still brings tears to my eyes. The first thing she said is....I never thought I would be able to see my Meme with my kids. Needless to say ya'll do an amazing job, and it looked better than I even imagined. Thank you for doing this for people.
S
Shavona M
(Middletown, US)
Absolutely Love it!!!
The pictures were clear and placed as I requested. Shipping and processing were quick. This is a Christmas gift for my Dad so I haven't taken it out of the box yet.
Related products