Personalized 40th Birthday Photo Collage Gift, Custom Photo Collage 40 Birthday Gift, Number 40 Collage Canvas
Select product type and size to see the price.
What's my size!
Canvas Print Size Guideline
Howdy!!! Here we will list out 
11 purchased canvas sizes
 that fit different locations in your home: 8x10 - 10x20 - 11x14 - 16x20 - 16x32 - 16x48 - 20x24 - 20x40 - 24x30 - 30x40 - 30x60 (inches)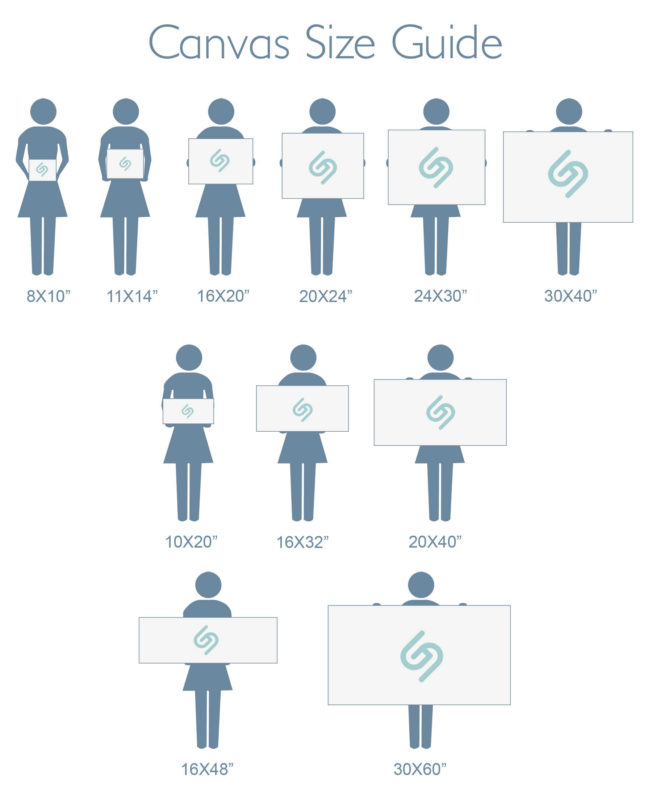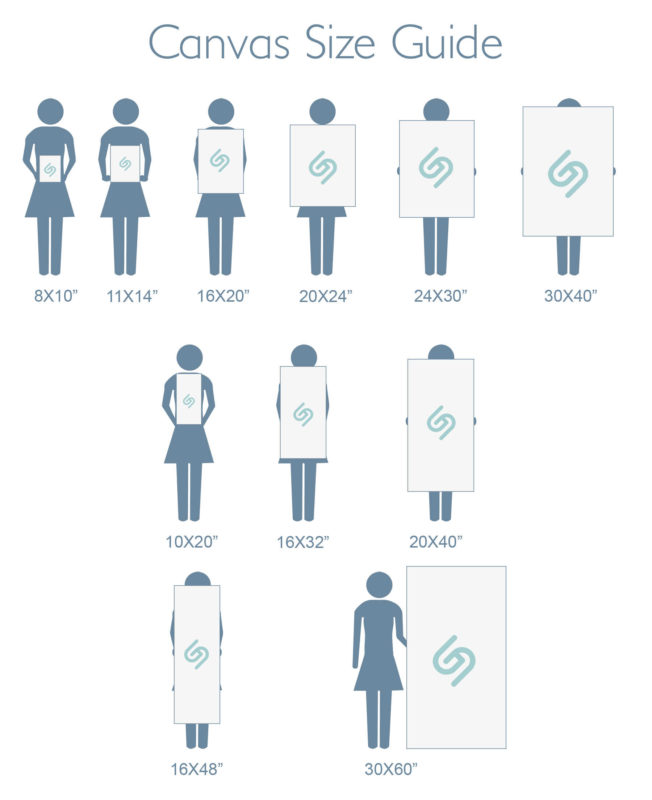 I came across your add online. I decided to take a chance. My old hard copy photos I just took a picture of a picture on my phone and transferred them to the site. Some photos were on my phone as well.
All I can say is WOW. What a nice color and completion of the project.
I love it so much. My daughter will as well!! Thanks for the nice work. It was so easy. I was concerned of course that I might not like it. But I love it!!
I am so Happy with the way this gift came out . It came in the mail so quickly. I will definitely be making another purchase very soon . Thank you !!!!
C
C. Feliz
(Egg Harbor, US)
Great gift
I had the canvas made as a gift for a 40th birthday. She loved it so much she brought it along to her bday celebration in a hall and put it on an easel. It attracted a lot of attention and questions as to where it was made. I happily provided the link.
The gift came out amazing! Beyond my wildest expectations....
Thank you!!!